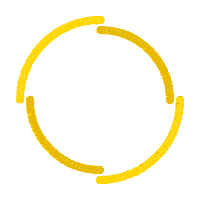 Do you prefer that we talk?
La cantidad debe ser múltiplo de:
La cantidad debe ser mayor o igual que las unidades mínimas:
The meters must be a multiple of:
The meters must be greater than or equal to the minimum meters:
Unfortunately we don't have now this product in Stock, its arrival is expected on:
Por desgracia no tenemos suficiente stock para la cantidad solicitada
The minimum order in your region is:
PRODUCT ADDED TO YOUR SHOPPING CART!
¡PRODUCTO ELIMINADO DE SU CARRITO!
You must accept the buying conditions
Debe seleccionar una forma de pago
Su pedido ha sido copiado, acceda al carrito para finalizarlo.
Debido al stock y a la posible variación del precio, el contenido del mismo puede haber variado.
Contact request sent successfully, we will contact you shortly
An error occurred while submitting your query, please try again later
Your request has been registered, we will send an email when the product is available.
You must introduce data ni order to start the search